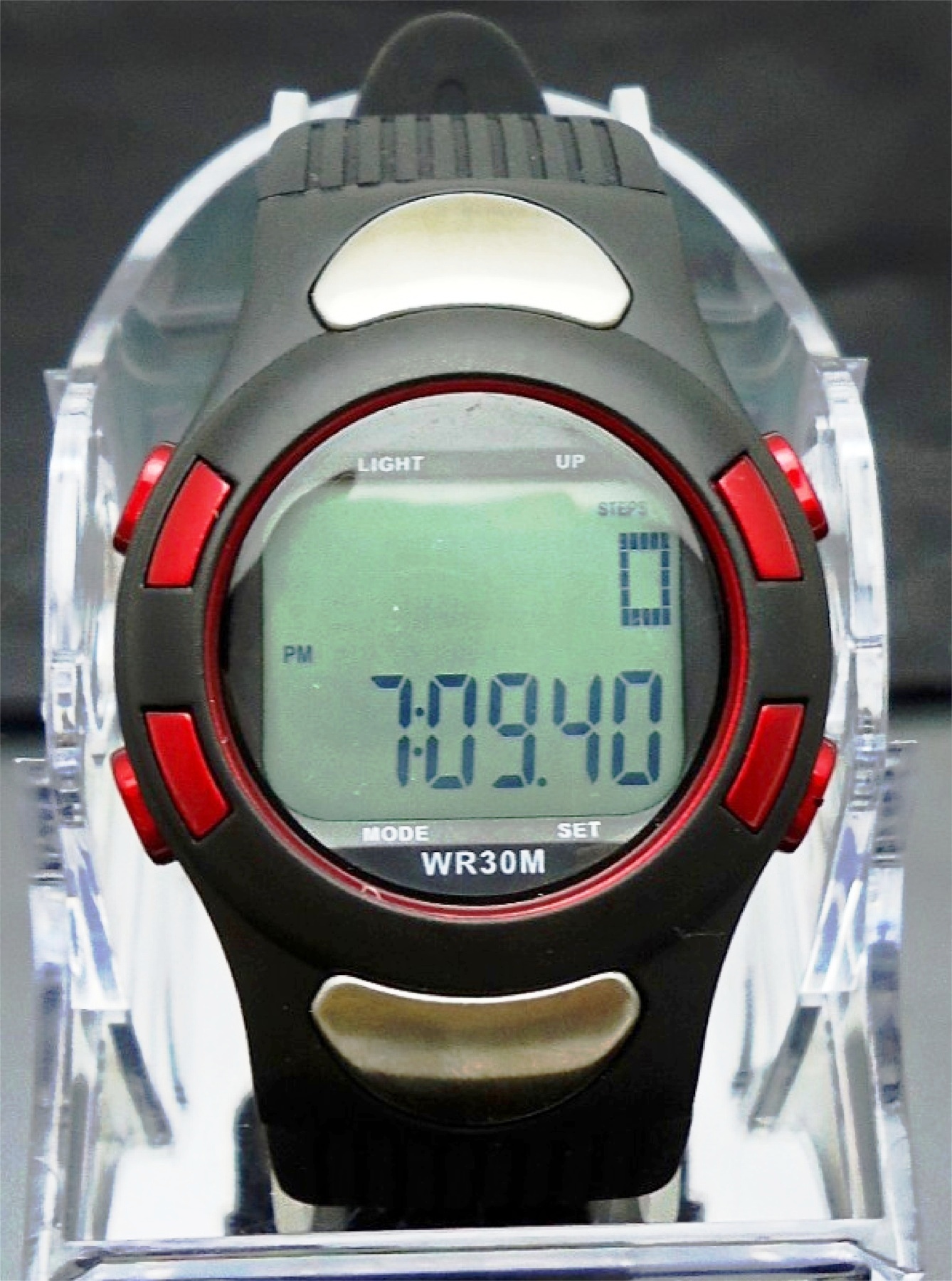 Rolex's Day-Date watches are simply known as the Rolex President. However, the "President" name is first referred to the semi-circular, three-piece link bracelet fitted exclusively on Rolex's Day-Date replica watches, the "Rolex President" is probably the most commonly used nickname in the world of Rolex ownership.
In the same way that the Jubilee bracelet was originally associated with the Datejust collection, the President bracelet was designed exclusively for the release of the Rolex Oyster Perpetual Day-Date in 1956. From its debut, the President bracelet has only been fitted to the Day-Date and several precious metal versions of the Lady Datejust, and it has only been made of either 18k gold or platinum. Moreover, except the very first iteration, the President bracelet often comes with Rolex's Crownclasp – a special clasp design that gives a seamless feeling to the whole bracelet.
Speaking about the appearance, the President bracelet is a combination of the Oyster bracelet and the Jubilee. Instead of adopting a flat-surfaced design like the Oyster bracelet, the President (which also employs a three-piece link design), uses semi-circular links that reflect the profile of the Jubilee bracelet. Despite the similarity in appearance to Rolex's other two representative bracelets, the President bracelet has an easily recognizable design all its own and is often used for reference by other brands throughout the replica watch industry.
In 1965, over 10 years after its debut, Rolex's President bracelet officially received its now legendary name. At the time, United States President, Lyndon Johnson wore a yellow gold Fake Rolex Day-Date. To respect his choice of watch, the watch was solely made of precious metals. It was dubbed "the presidents' watch" in a U. S. magazine ad.
In the beginning, the "President" name exclusively referred to the Day-Date's bracelet; but due to their inalienable and inseparable relationship, Rolex began referring to the watch itself as the 'Rolex President Day-Date Chronometer' during the 1980s. The official use of the "President" name just for a short term and Rolex has then returned to name the watch the Day-Date. Nevertheless, the President's name is stuck, and has become a commonly-used name within the world of Rolex collecting and beyond.